My Dragon Breathes Fire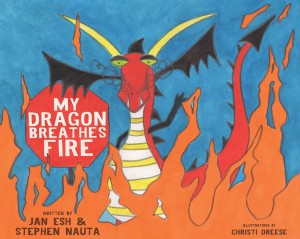 It is hot off the press! "My Dragon Breathes Fire" is a children's book for all ages that tells the story of a young boy who overcomes the dragon (anxiety) which torments his mind and causes him to breath fire on those he loves. It was co-authored by Stephen Nauta and Jan Esh.
Help, There's A Dragon In My Head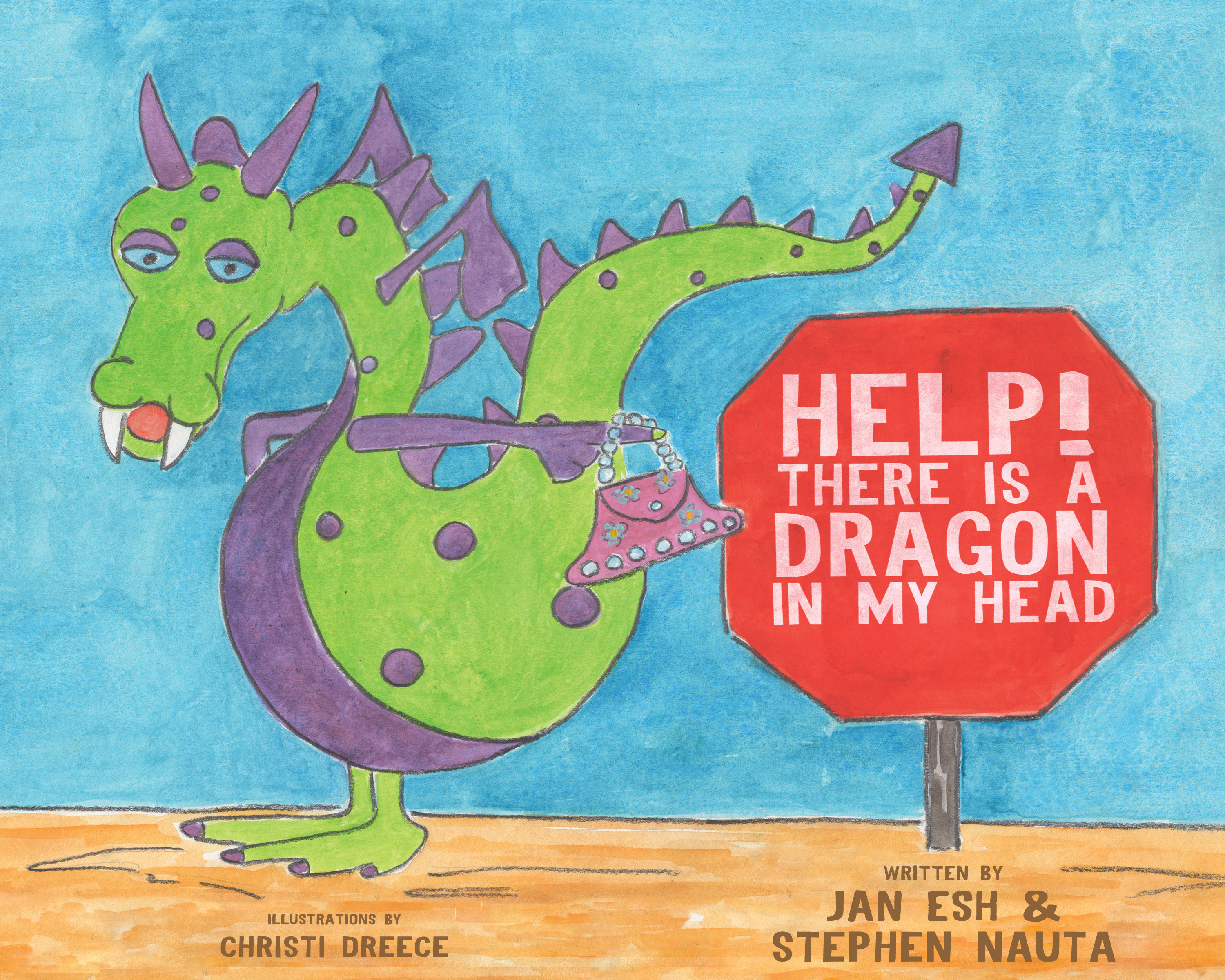 This children's book for people of all ages teaches you how to battle the anxiety that torments your mind. To purchase visit isabelshouseupstairs.com.
Sitting At The Wrong Dinner Table
A Novel by Stephen Nauta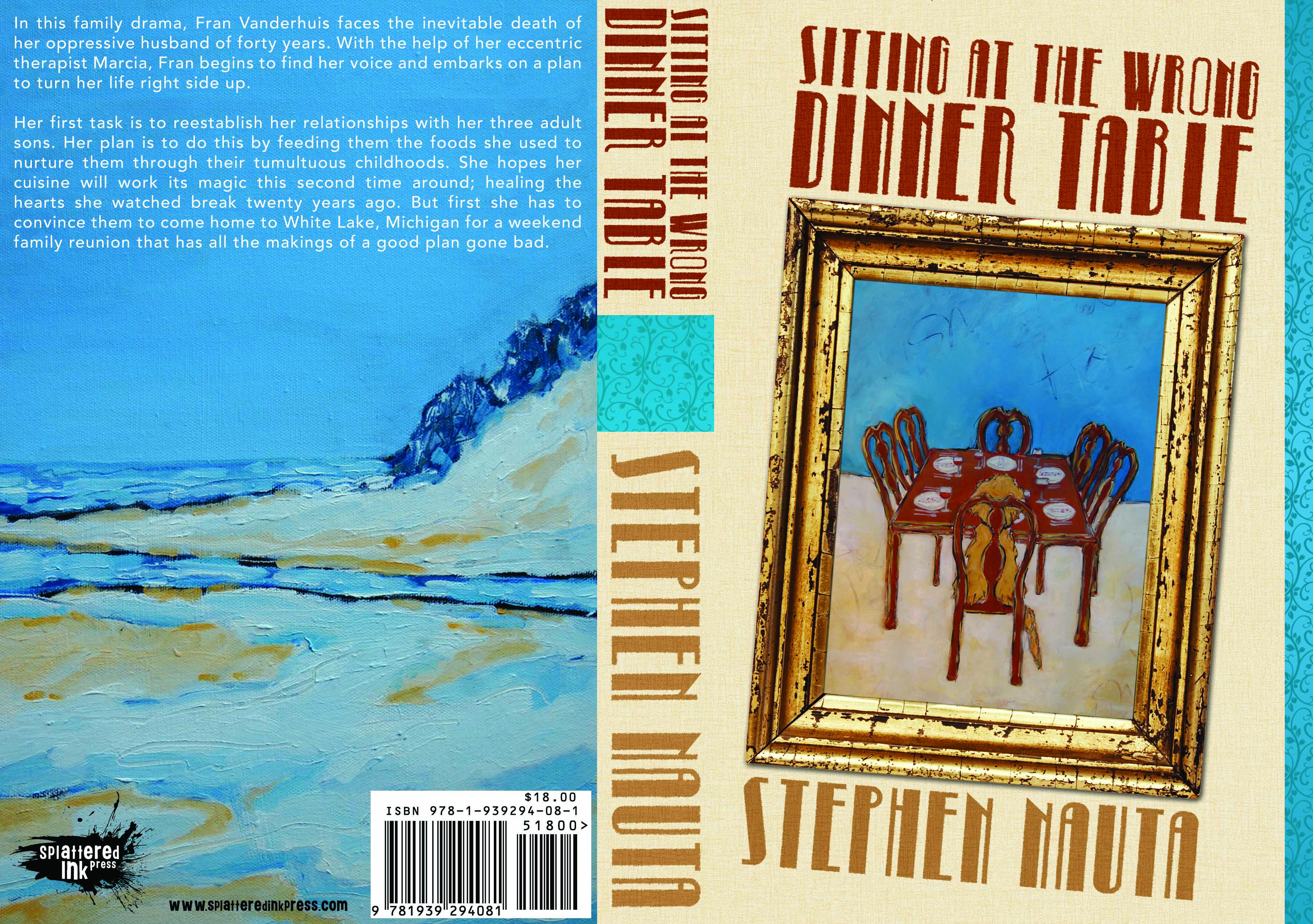 To purchase this book, visit isabelshouseupstairs.com.