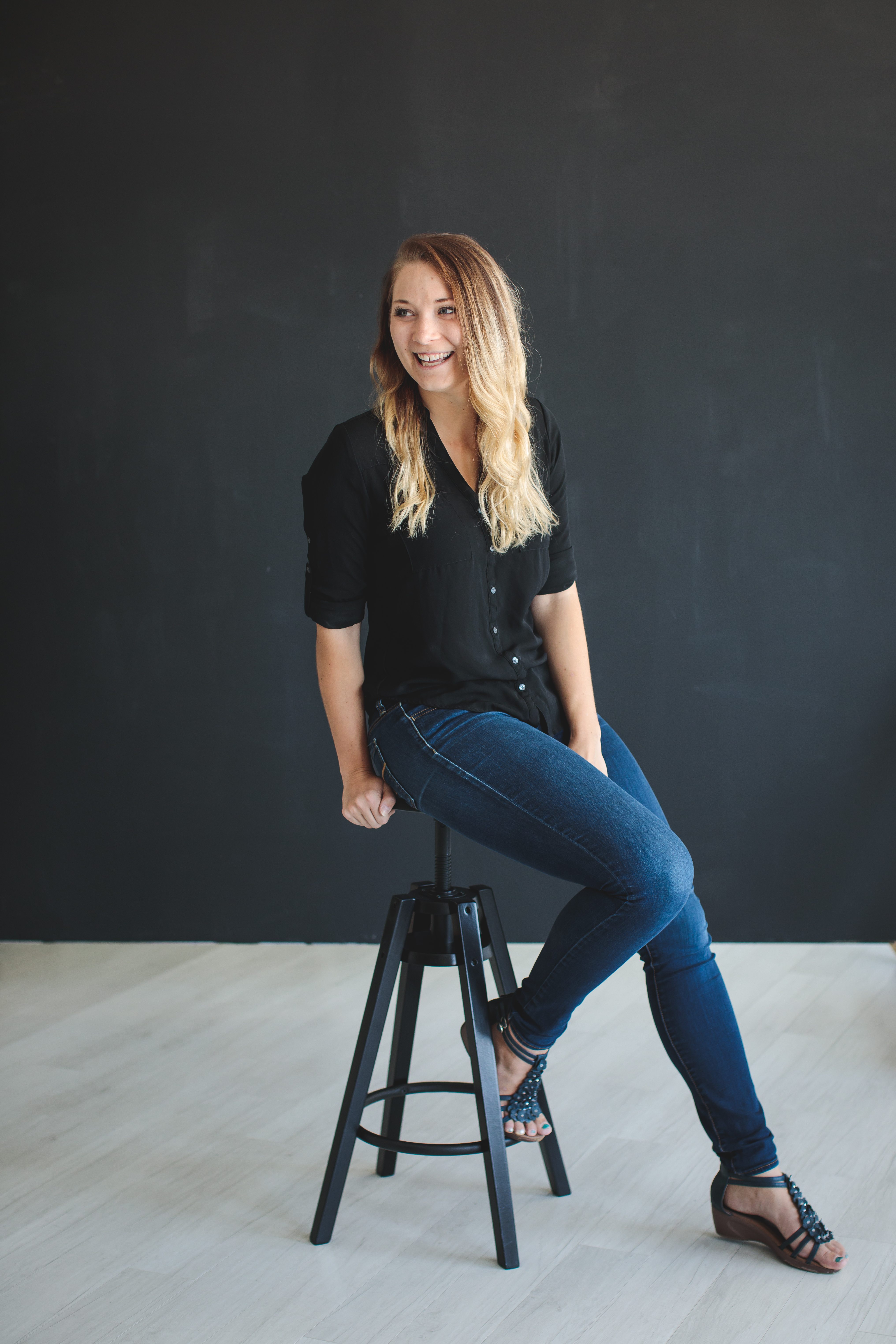 Tierney Mosier, LLMSW, has been working with adults, young adults, teens, and preteens for nearly a decade in classroom, group, and individual settings. She spent three years teaching in South Korea and Spain after her undergraduate degree in Psychology, before gaining her MSW from GVSU and spending another year teaching abroad in Asia. Now, she is back in her home state, working with clients as they traverse their own life hurdles and adventures.
Tierney has a passion for helping both teens and adults find healthy ways to see themselves, the world, and plan full futures. After spending so many years teaching in cultures and environments where she was the outsider, Tierney connects and empathizes with individuals looking for their place in the world, personal strength, joy, and peace. Her experiences both abroad and working in Michigan for multiple mental health facilities as well as an Equine Therapy farm, have given her the background and experience to meet clients where they are, truly care for each individual, and offer an open space for communication and honesty.
Tierney can be reached at (616) 581-1422 or TierneyTherapyLLC@gmail.com to schedule an appointment.